Monday-Friday: 8 a.m. – 4:30 p.m.
Weekends by appointment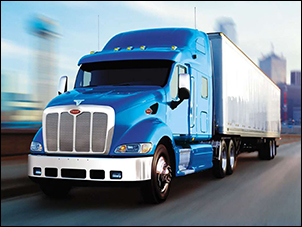 Founded in Poy Sippi, Wisconsin, in 1974, we work with all types of trucking companies, from single truck owner/operators to multi-unit fleets.
Although we are located in Wisconsin, our clients are based throughout the United States. Our clients include both intrastate (companies hauling exclusively in state) & Interstate (companies hauling across state lines) throughout the US & Canada.
We serve as consultants, helping our clients obtain operating authority, plates, permits, and process fuel reporting.
We specialize in providing the insurance needed by trucking companies as mandated by federal regulations. Our expertise takes the burden of compliance away from our clients, freeing them up to do what they do best – transport commodities each and every day!
Our number one source of new clients is referrals from existing customers!